How does it work?
We run OpenStreetMap on our best servers, with SSDs to ensure response in milliseconds. We also give generous rate limits.
I'M READY, GET STARTED
1
Get a developer token
You'll need an unique token to identify your requests. We'll send you an email with an activation link .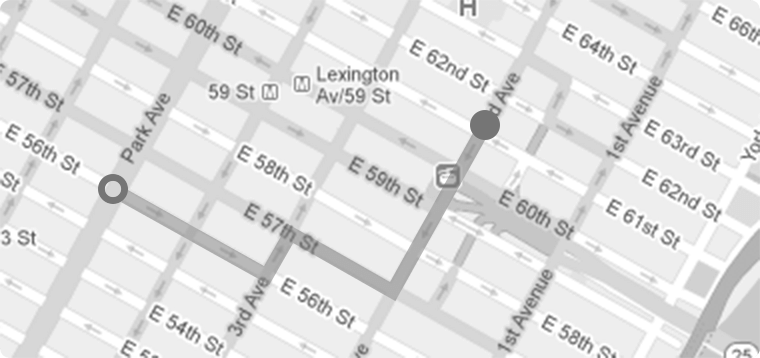 Your Key is
Frequently Asked Questions
Where do you get your data?
From the reliable & free, OpenStreetMap project.
How many requests can I make?
The free tier is limited to 10k requests a day; If you need more, do reach out!
Who runs LocationIQ?
LocationIQ is run by the good folks at Unwired Labs, a Geolocation service.
How can I contribute?
Glad you asked! You could help spread the word or help us identify bugs / security loopholes!
What's next on roadmap?
We're looking to add routing, maps and a basic user dashboard. If you have something else in mind, tell us!
How do I contact you?
Send us a message here and we'll get back to you within a day.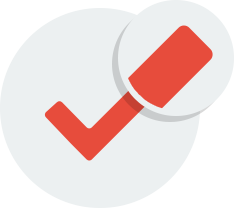 Developer
FREE
10,000 requests / day
60 r/m rate-limit
commercial use allowed
Your Current Plan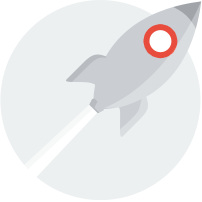 Startup
50$/month
20,000 requests / day
600 r/m rate-limit
commercial use allowed
Change to this Plan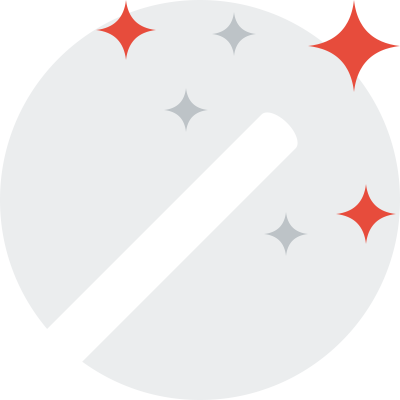 Business
100$/month
50,000 requests / day
720 r/m rate-limit
commercial use allowed
Change to this Plan
All paid subscriptions go towards maintenance of servers & software.
http://locationiq.org/v1/balance.php?key=

<API_KEY>
Response
day - Balance left for the day (UTC timezone)
---
Error messages
NO_KEY - No API key was provided. HTTP Header 400 is returned.
INVALID_KEY - API Key provided is invalid. HTTP Header 401 is returned.
UNKNOWN_ERROR - Some unknown error encountered; please try again after some time. HTTP Header 503 is returned.